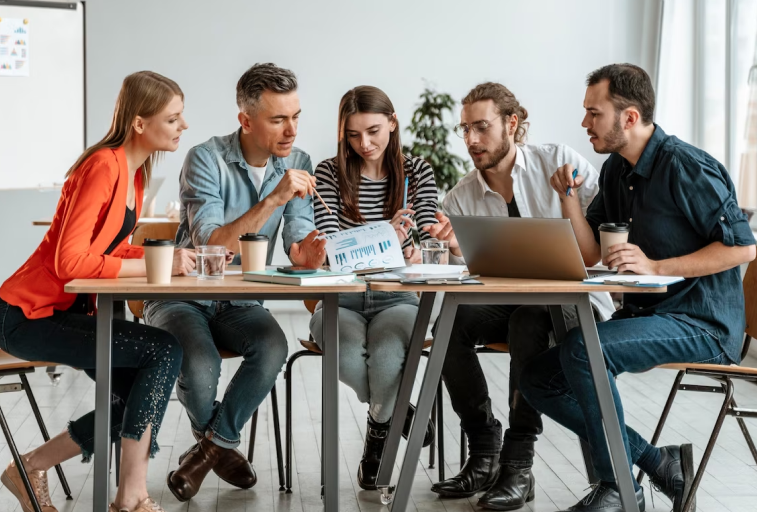 We serve companies from all over the world by finding experienced, multi-national talent that fit specific employment needs and unique company culture. We help train, transition, and modify existing org charts to help companies capitalize on each new hire.
Start-ups and scale-ups are our speciality, especially in SaaS B2B, education, and diverse tech companies. We understand the changing nature of a digital workforce and are able to help you tailor your positions to recruit the best talent.
The fastest growing industry deserves excellent candidates that are skilled in many facets of healthcare. From administration to sales, Digital Selection can help your company stay on the front lines of medical innovation.
Change the full trajectory of your company by hiring thought leaders and strong candidates who can help make a lasting impact. Digital Selection started working with funds and firms where impact is at the heart of their missions.
We are expert in Recruiting

IT

Sales

Marketing
Management

Data

UX - Design

Product

Finance
"We really appreciated collaborating with Digital Selection for the quality of their services, the reactivity, the level of candidates found and the quality of the relationships maintained with the candidates throughout the process. We will solicit them again in case needed both in Spain and in France."

"The pleasure I have in working with Digital Selection is shared by the candidates. The dialogue is fluid, the teams provide very high quality work, whether to understand quickly and very precisely the expectations of a position, to unearth nuggets that cannot be found on the market, or to support end-of-process discussions."

We would love to hear from you!