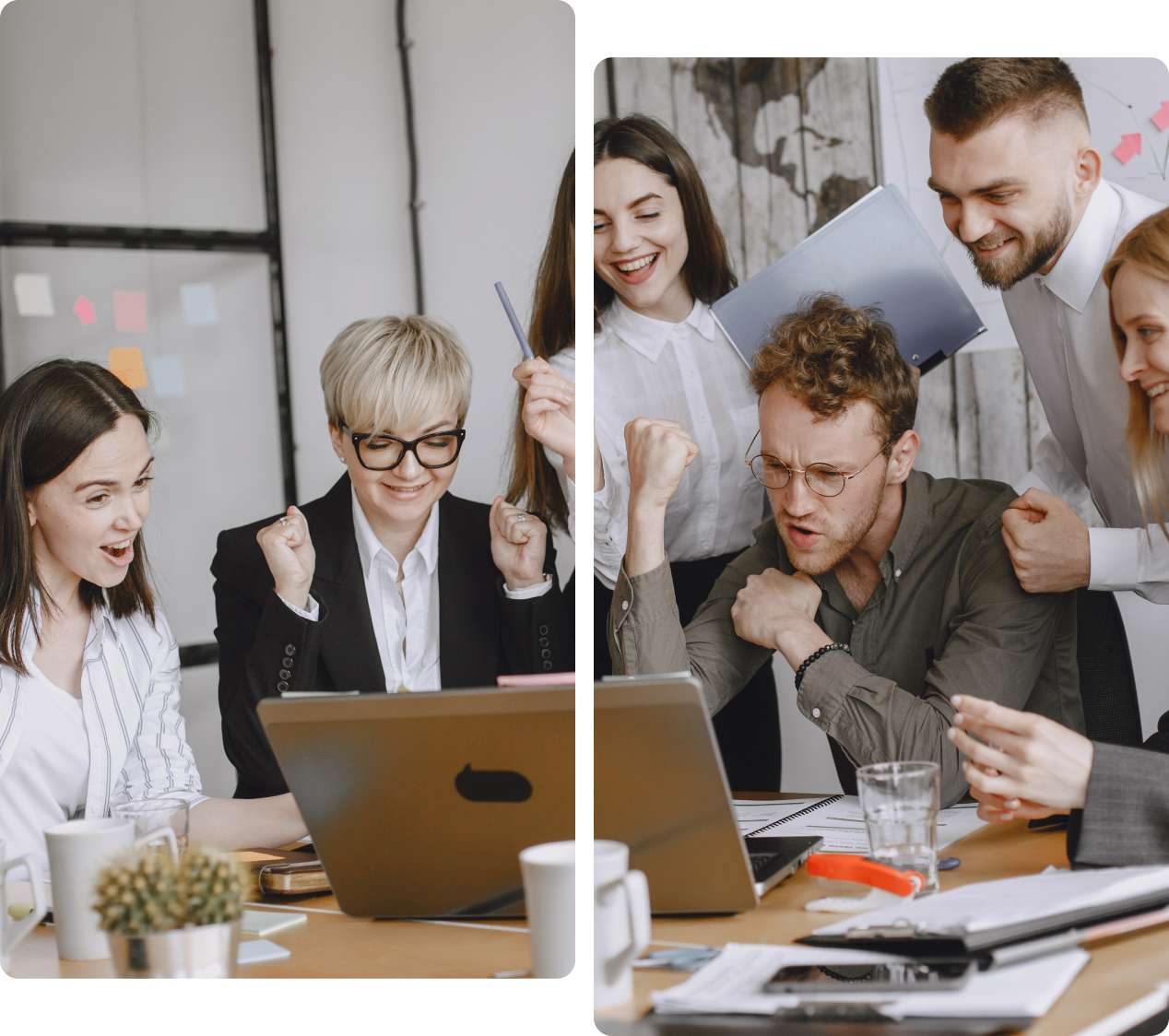 At Digital Selection, we listen to our candidates to better understand their expectations and ensure the perfect match between their needs and our customers.
We put our years of expertise at your service to advise and support you in complete transparency in this important professional step and in your interviews.
A relationship of trust and quality based on authenticity and communication – Our personalized approach looks beyond your qualifications, but also in the areas you are looking to grow. We understand that each person is a 360 degree team member.
We welcome talking to candidates even if we don't have openings that match the exact expertise at the moment. We very well might have one open position that quickly matches your needs.
The first contact is essential. We take the time to talk to you over the phone to define your needs, your situation and your expectations. This exchange allows you to take stock and take a step back from your job search.
An interview, afterwards, allows us to clarify your background, bring out your potential, and coach you as well as possible when you are interested in a position and a company. This is also an opportunity to ask all the questions you want.
We accompany you throughout your process and after your hiring to guarantee you a caring experience and an always present listening.
Our process is to pay attention very carefully to your distinct needs and ambitions – we hope to match people not to one job, but to a long-term growth plan.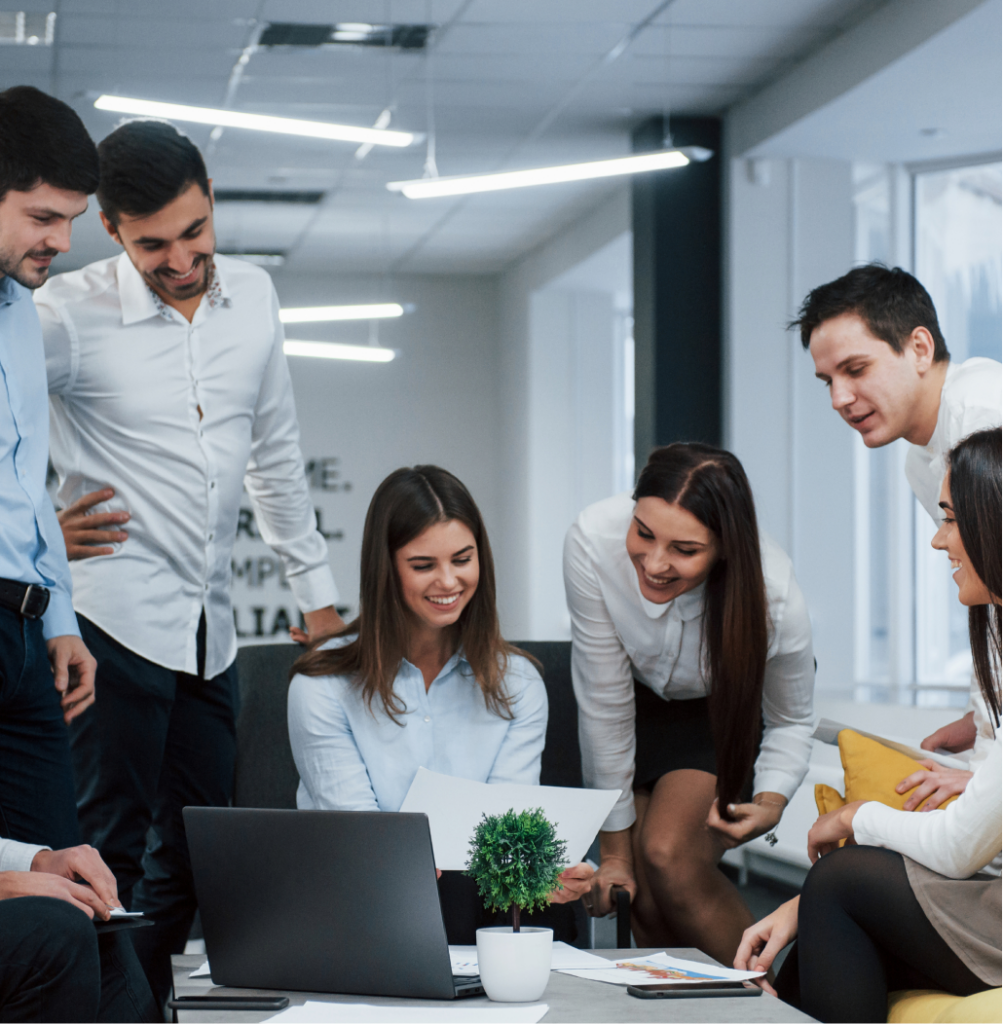 "I really appreciated your kindness and your good advice. We feel that you take pleasure in what you do and it changes from other interviews I had in the past"
"Thanks to our exchange I realized my need for versatility in a future position. I'm going to focus on a broader role - I really appreciate the time and thoughtful advice"
We would love to hear from you!