Digital Selection Impact is part of Digital Selection, a boutique recruiting firm specialized in matching outstanding talents with innovative companies that are changing the world.
We have deep expertise in working on executive search and c-level positions, as well helping clients building their teams with sales, marketing, IT, finance, data, operations, and HR roles. We have a global reach and clients from all over the world.
"This recruitment service is exceptional! From start to finish, the process was seamless and efficient. The team was responsive, attentive, and truly listened to our needs. They provided high-quality candidates who were well-suited for our organization. Their attention to detail and commitment to finding the right fit for us was truly impressive."
"The team of recruiters are knowledgeable, professional, and were attentive throughout the hiring process. They took the time to understand our company culture and hiring needs, and provided us with top-quality candidates who were an excellent fit. The service was efficient and cost-effective, and we were able to fill our vacancies quickly and with minimal hassle"
"Digital Selection Health truly understands the industry and is dedicated to finding top talent for their clients. Their team is knowledgeable, responsive, and efficient. They provide exceptional support throughout the entire recruitment process, from sourcing candidates to negotiating contracts"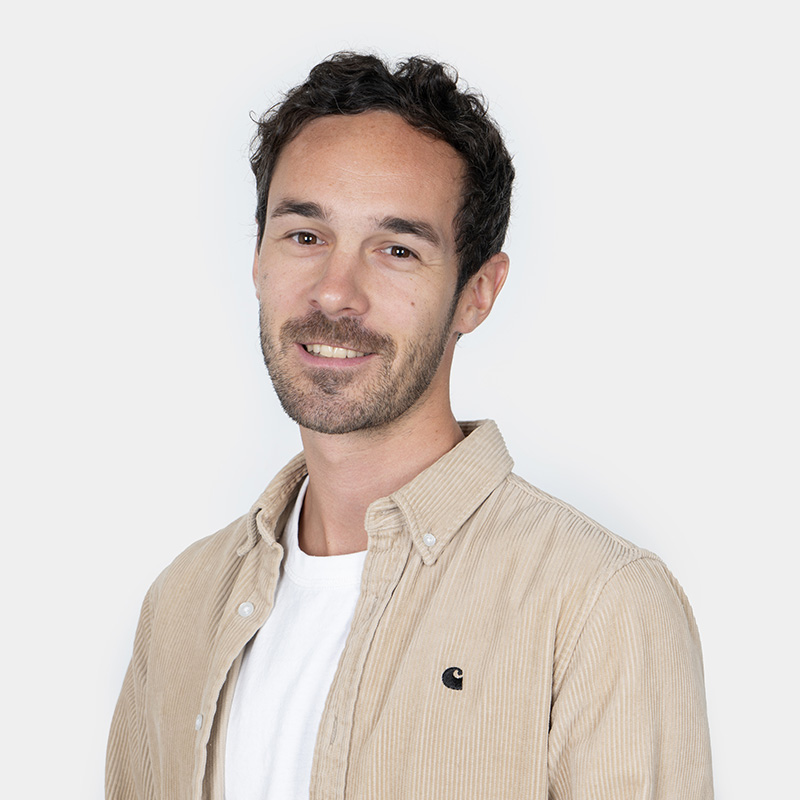 📩 emmanuel.saffre@digital-selection.com
📞 +34 722 137 804
After 8 years working in digital project management, recruitment
and operations, Emmanuel is now in charge of the Impact
department at Digital Selection.
Personally passionate and involved in sustainable and social
businesses, he had a 1rst entrepreneurship experience in a zero
waste project (Paco) in 2020.
We would love to hear from you!