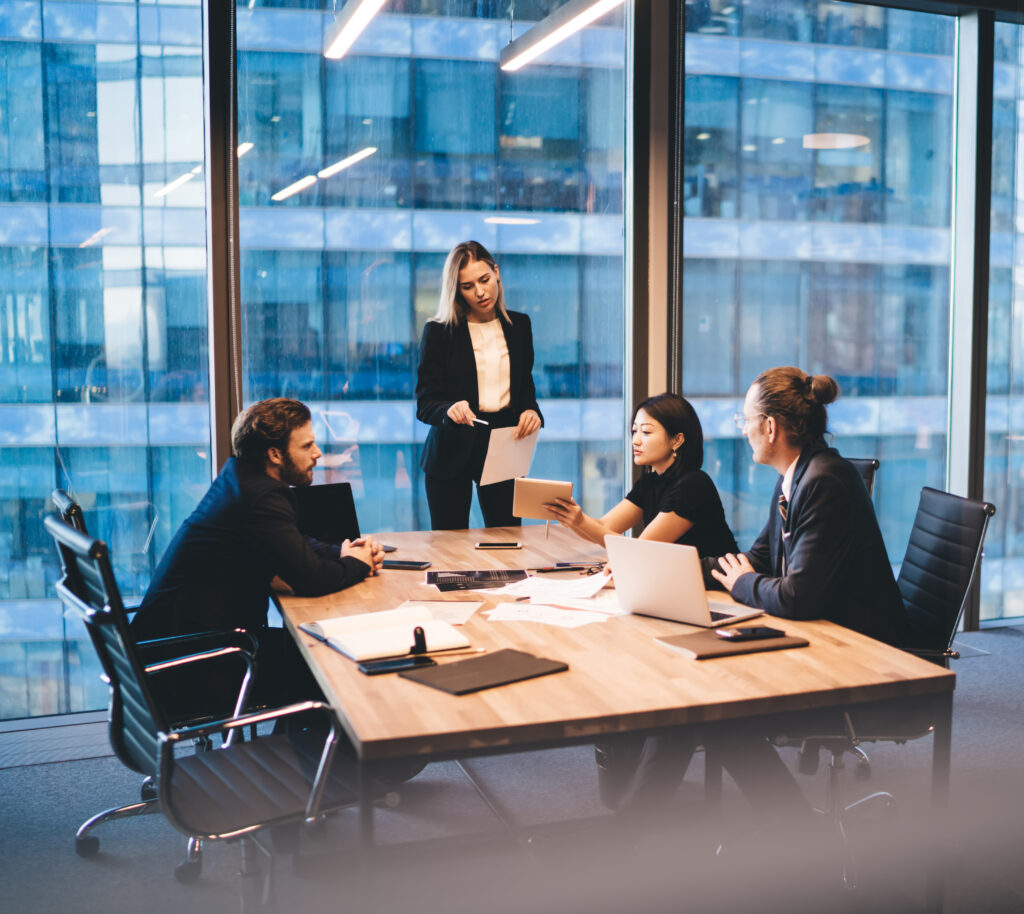 Our mission is to connect talented professionals with companies in the digital health industry.
This involves identifying and recruiting highly skilled and experienced individuals to help our clients succeed and grow. Our recruiters have years of experience in the Digital Health industry and understand the specific needs of our clients.
"This recruitment service is exceptional! From start to finish, the process was seamless and efficient. The team was responsive, attentive, and truly listened to our needs. They provided high-quality candidates who were well-suited for our organization. Their attention to detail and commitment to finding the right fit for us was truly impressive."
"The team of recruiters are knowledgeable, professional, and were attentive throughout the hiring process. They took the time to understand our company culture and hiring needs, and provided us with top-quality candidates who were an excellent fit. The service was efficient and cost-effective, and we were able to fill our vacancies quickly and with minimal hassle"
"Digital Selection Health truly understands the industry and is dedicated to finding top talent for their clients. Their team is knowledgeable, responsive, and efficient. They provide exceptional support throughout the entire recruitment process, from sourcing candidates to negotiating contracts"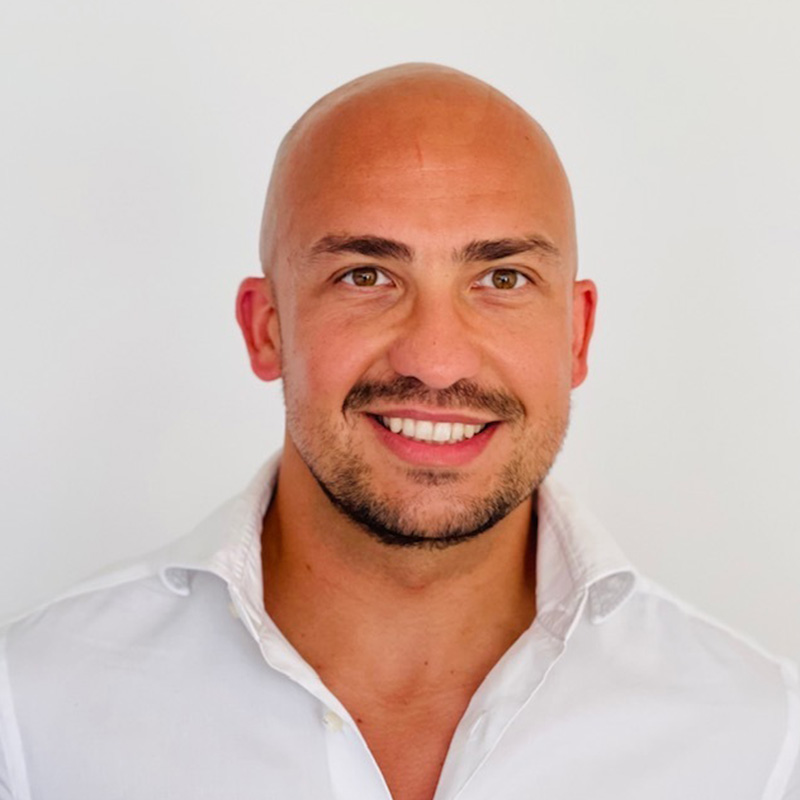 📩  luca.caruso@digital-selection.com
📞 +34 674 611 261
A digital health professional with over 14 years of international experience in corporates (Boehringer-Ingelheim & Ferrer) and start-ups (Mejo Digital Health), Luca found his passion for enabling talents to flourish, grow, and find their professional purpose. He is also the co-founder of the Digital Therapeutics Club – The first global training in DTx.
He is a regular speaker at conferences as a specialist in innovation and health. His expertise in management in the health sector has led him to lecture in various business schools (EADA and University of Barcelona among others). Currently based in Barcelona, Luca also lived and worked in the UK, Germany and the U.S.
We would love to hear from you!