To help companies create a talented, innovative, Diverse workforce that can expand their business and create efficiencies that propel future growth in a global economy.
mutual respect and understanding
We are committed to finding the top talent, both in experience and work ethic, to help take our companies to the next level. We value the human experience as both employer and employee, and understand that an effective working environment is one built around mutual respect and understanding. We are driven by our values of care, excellence, flexibility, performance, multiculturalism and diversity and inclusion.
We have made a conscious effort to be a firm that provides a boutique-driven service, backed by search professionals with institutional experience. We pride ourselves on maintaining a size that lends itself to agility, creativity, responsiveness, integrity, and a commitment to exceptional execution.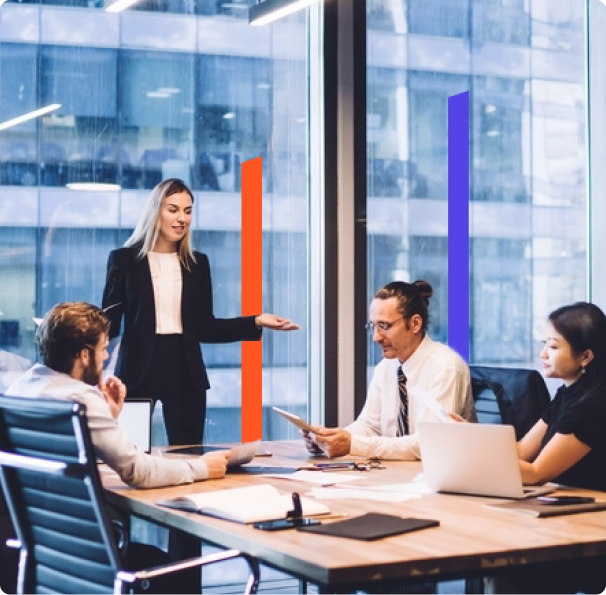 helping businesses find top talent
Digital Selection is a recruitment firm founded in 2018 by François Lejolly, French entrepreneur, with the goal of helping businesses find top talent in the digital sector. Lejolly's background in working with startups helped him understand the unique challenges facing companies in the digital space. This expertise has been invaluable in guiding the growth of Digital Selection over the years.
Today, the company has expanded its services to include executive search, as well as helping clients building their teams with sales, marketing, IT, finance, data, operations, and HR roles. The company has a global reach and clients from all over the world, mainly in Europe and in the U.S.
Despite its growth, the desire of staying a boutique firm stays intact. With a focus on quality, Digital Selection establishes itself as a leader in the industry. With high quality of services, the company continues to make a positive impact on both businesses and job seekers.
We would love to hear from you!